CPU Scratchbuild Competition
GUYS, WHY HAVENT WE DONE THIS YET, THIS POST IS ALMOST A YEAR OLD!
That's pretty interesting, though a decent CPU would take weeks at least for me. The one I'm currently working on was started a week and a half ago x.x

I could probably build a CPU with those specifications, though not entirely in a day.
Hello world!
Updated the "people who did it" list because apparently tuchi did it a year ago and never mentioned it
Bumping because I was with a rather dedicated student today that went from adders to a cpu with me in just 6 hours!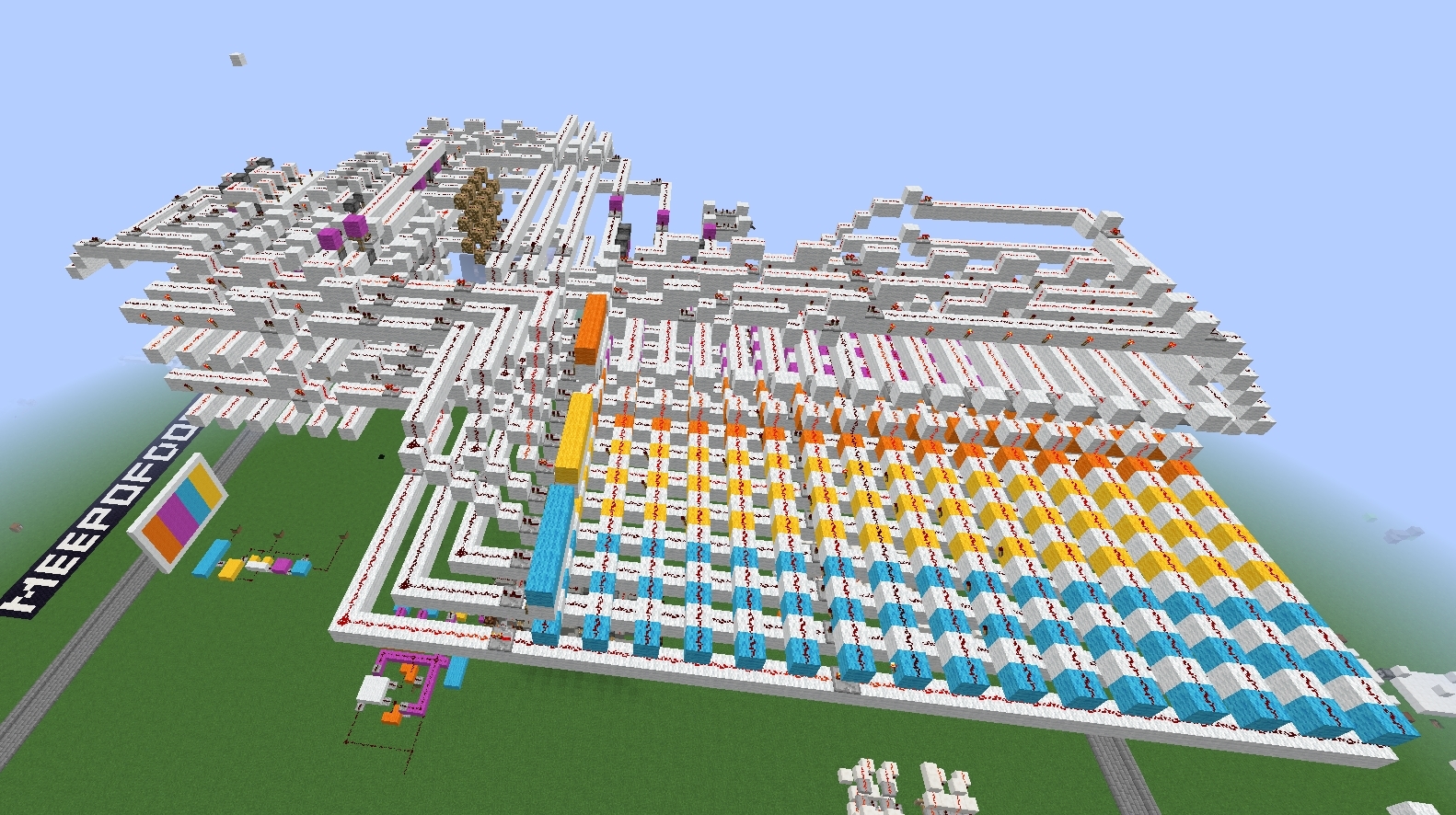 Here was our beautiful code to run a fib program